Latest Media (Bio and Releases Below)
New Hilarious Holiday Music Video for Christmas 2017!
"Cal Cavendish – Jolly Old Goof"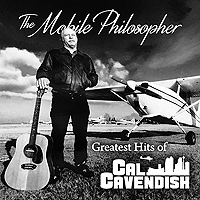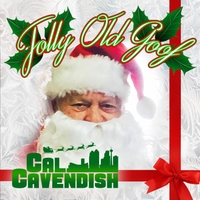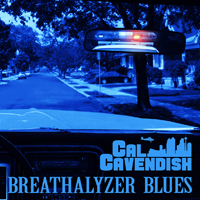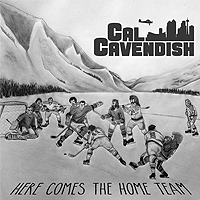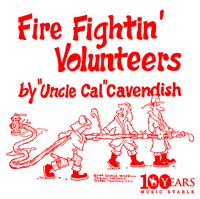 ---
Cal Cavendish is a folk icon.
Cal started playing guitar and writing songs in his early teens in Texas, he later moved to Saskatchewan where he played in many bands in dance halls across the prairies.
Then came the solo days, which never ended. Cal took his music to Alberta and the rest of the provinces. He recorded his debut album "Mountain Road" in Calgary in 1969 and followed it up with the single "Wild Rose Country" a song that CBC used as the intro to a show called "Wildrose".
Cal packed up and moved down to Louisiana to be closer to Nashville to record, while he was down there he built his first air plane and learned to fly. Some of his bigger hits from this period would include "Into The Mountains", "Flying Time", "Pushing And Shoving" and the anthem "U-Haul Trailer" which gained continental commercial success among many other recordings.
Many of Cal's records really hit home behind the "iron curtain" in Eastern Europe and USSR.
At this point Cal was getting pretty well known as a wild and wooley, outlaw folk singer, this lead to him being selected by the National Film Board to star in a short film entitled "Cavendish Country", where he played himself in a true to life role. This was followed up by the artistically successful album "This is Cavendish Country".
1975, an infamous year for Cal Cavendish later coined "The Mad Manure Bomber".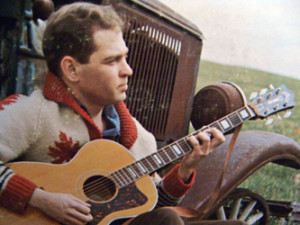 Cal now 35 years old moved back to Calgary after years of battling it out as a singer/songwriter. He hadn't gained the success he was looking for and was bitter and depressed about it. He decided to act. Cal packed up 100 copies of his latest single "Government Inspected" and 100 lbs of cow manure into his old plane "Kizzy". Then he took flight! He flew right into downtown Calgary and around Calgary Tower dumping the manure and records everywhere! Fines and suspensions were placed, but he gained great publicity from the stunt via CBC and many other news agencies.
From 1977 onward Cal has continued to record and release music including hits such as "Here Comes The Home Team", "Breathalyzer Blues", and "Rig Pig".
In 2009 the legendary rebel singer was the subject of the CFMF co-produced hit musical 'Buzz Job', which told the story of Cal's more turbulent times in the late 60s and 70s.
Recently in 2016 Cal hit yet another home run as his classic hit 'Here Comes The Home Team' was picked up by The Calgary Flames as an anthem for home games at the Saddledome.
100 Years Music stable is very proud and honoured to bring Cal Cavendish to the younger generations and to all his old fans as we will be re releasing his discography in its entirety on iTunes.
Cal would like to thank everyone who helped with his music his entire career. He would also like to thank all his fans and well wishers he has accumulated throughout the years. He would like to express how excited he is to bring his music to the younger generations through iTunes and 100 Years Music Stable. It warms his heart when he plays a song or sings a verse and see's the eyes of young person light up!

Cal Cavendish web site

Cal Cavendish on Facebook

Cal Cavendish on CD Baby

Cal Cavendish on YouTube